One Simple Way to Revamp ANY Space
Furnishings
12888 views
12888 views
So you've been living in your beautiful home for a few years now, and you're thinking maybe it's time to do a little revamp. The Upper Room and its amazing selection of wallpapers gives you 5 perrrfect reasons to do up your home, we promise.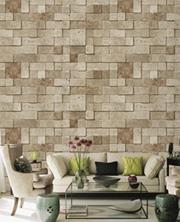 1. Really affordable.
2. Easy to maintain.
3. Very durable.
4. Conveniently available in a wide assortment of patterns and textures.
5. Gives people the freedom to bring their imagined theme to life.
Wallpapers are a great way to breathe a breath of fresh air into your space. Not only are they beautiful to look at and even touch, it's also practical and budget-friendly.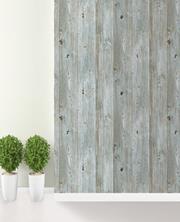 Instead of a new coat of paint, how about using wallpapers to accentuate your home? It's simple. Whatever look or feel you're into these days – whether you like to Live Like Royalty; go Back to Nature; infuse The Artistic Touch; or mix in a little Industrial Charm – The Upper Room offers a dreamy selection of wallpapers guaranteed to meet any design theme you fancy. Hop on over to The Upper Room and check out what might just be the new feature wall in your favourite room!
The Upper Room
3 Soon Lee Street, Pioneer Junction #06-31
9072 1512 / 9007 9210
Request for quotes and we'll match you with a selection of Interior Designers!
Previous
10 Renovation Decisions Renotalkers Regret!
Next
Smart and Inspiring Home Office Makeovers