Modern Living Home Expo 2019
Furnishings
2113 views
2113 views
Planning a home shopping spree shopping spree? Then get your credit cards ready because Modern Living Home Expo 2019 will be happening from 15th to 17th of March, 11am to 9pm @ Persada Johor. And it's bigger and better and jam packed with top products from top brands like Kingkoil, Dreamland, Smartnano, Hurom, Mixbox and Ecovas!
Consumer Protection Guaranteed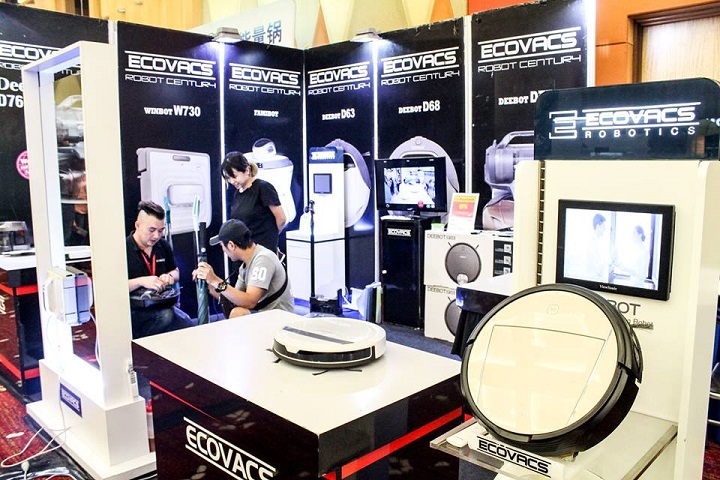 Checked, backed and recognized by the Majlis Tindakan Pengguna Negara (MTPN), you can feel safe knowing that everything on sale at Modern Living Home Expo 2019 comes with an official guarantee that your rights as a consumer will be protected from cheating, non-delivery and/or non-return of defective products by unscrupulous merchants.

______________________________________
The BIGGEST Homefair and Furniture Exhibition, Malaysia, is BACK! So don't miss out!
______________________________________

Register and Win
Shoppers who download the myMLE app (Apple App Store and Google Play) will automatically take part in the event's main lucky draw. The top prize? A Smartnano Water Dispenser! Winners will be decided after the event and the results published on Facebook, so remember to check back!

Loyalty Point Program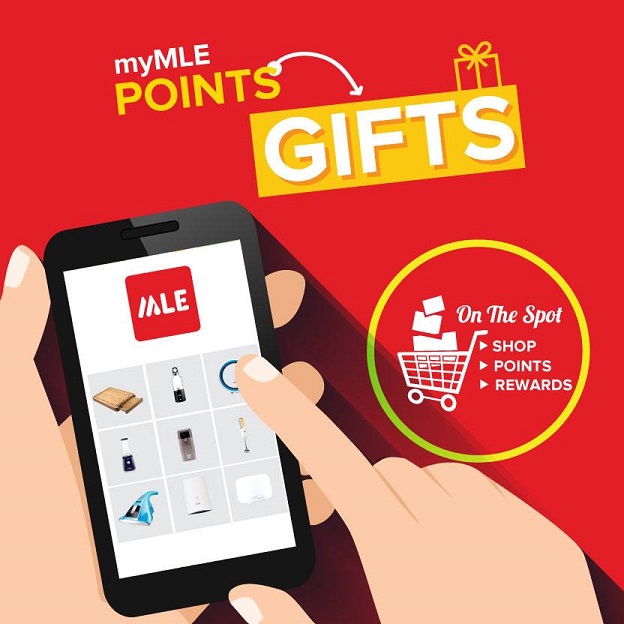 And just like other Modern Living Home Expo events in past years, shoppers who register on the organiser's myMLE app will also receive points for any purchase they make at the event and be exchanged for free gifts! Register for FREE.

Daily Top Spender Prize
There's another chance to win big at Modern Living Home Expo and that to be the Top Spender of the Day. So hold your credit until the event and spend it all at Modern Living Home Expo because you'll stand to win a Milano 10" Latex Feel Non Spring Mattress!
______________________________________
Uh, because we thought you might also need to hire a reliable contractor in Johor Bahru, too!
______________________________________
RM888 Cash Lucky Draw
For every RM200 spent at the event, shoppers will get yet another chance to win, this time in the event's RM888 Cash Lucky Draw! Yes, you'll get exactly one (1) chance for every RM200 spent for a total of five (5) chances each day of the event!
Guaranteed Free Gift
But even if you don't win any anything in the lucky draws you'll still entitled to a guaranteed free gift if you spend RM5000 or more courtesy of the organizer, including a nifty powerbank, comfortable single foldable mattress, high-quality travel luggage bag or a heath-preserving Sharp air purifier. Nice!
Cheapest prices, PWP promotional items!

Last but not least, if your purchase receipt shows a minimum spending of RM500 then you're also entitled to purchase a PWP promotion item at the lowest possible price!
______________________________________
So jom membeli home furniture dan appliances dekat Modern Living Home Expo, diantara Homefair yang terbesar dalam Malaysia!
______________________________________
Request for quotes and we'll match you with a selection of Interior Designers!
Previous
6 Things You Need to Know to Keep A Pet in HDB Flat
Next
Pet-Friendly Ideas Good to Have in Your Home