Exciting Ideas for the Perfect Garden Home
Furnishings
7642 views
7642 views
There's nothing like having plants in your home. They purify the air, radiate life, lift your spirits, and make your home look great. Did we also mention they're good for the eyes? Especially when you've watched a little too much TV, or when you've been at your computer all day – simply look up, enjoy the luscious green décor, and soothe your tired eyes.
With the right arrangement, bringing a little greenery into your home will also help to complement your décor in the best ways. With that in mind, we bring you 6 cool ways to integrate plants into your home!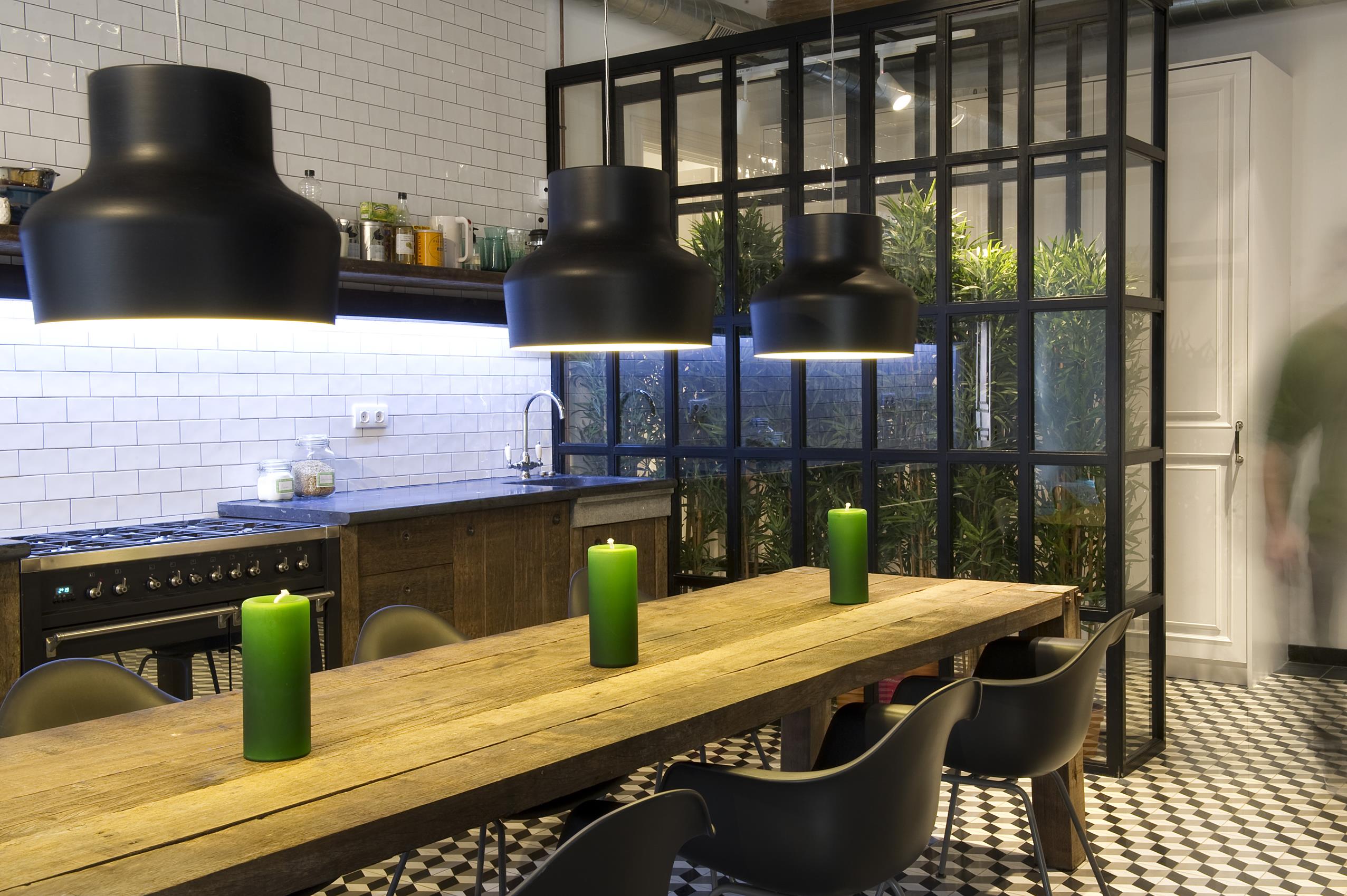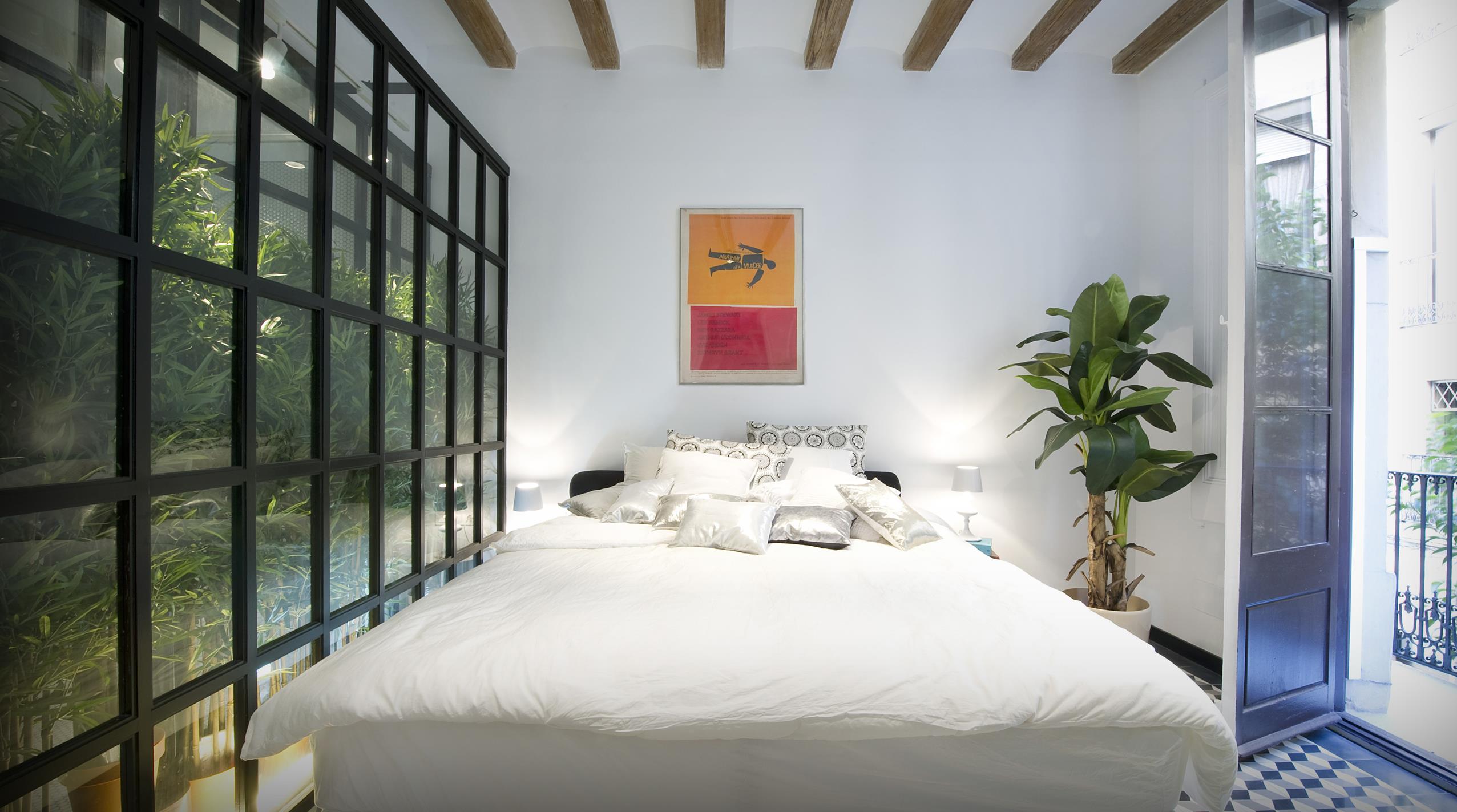 1. Room Divider
How about a greenhouse doubling as a wall divider? Taking inspiration from Egueyseta's Santa Caterina design, how cool would it be if you had shelves of mint, basil, parsley, and any other herbs growing in your greenhouse room divider? Any time you wish to toss in some freshly chopped basil in your pasta – simply reach into your greenhouse, snip a few leaves off your basil plant, chop it up, toss it in, and presto! A delicious pasta dinner for the family, seasoned with freshly picked basil.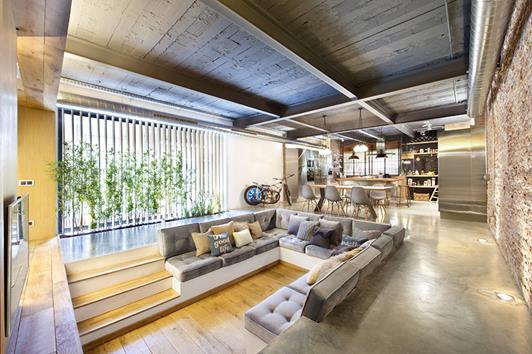 2. Bay Window Planter
You know how most BTOs these days come with the option of a bay window? How about this: instead of getting the usual bay window seat, or bay window storage, why not have your own mini garden? With the sun shining through the windows, this is the perfect spot for your favourite plants. Flowering plants, or cacti, you might even want to go the full distance and have an assortment of different plants – adding that eclectic boho touch to your home, sweet home.
3. Coffee Table Planter
An interesting way to bring in the outdoors in a subtle yet unique way, is to incorporate plants with your coffee table. Usually, people adorn counters and table tops with a few potted plants, here and there. Why not transform your coffee table into a huge potted plant, or mini garden like the inspiring photo above? If that's a little too much for you, you could always go minimal by adopting the greenhouse sidetable look!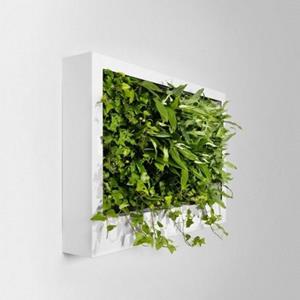 4. Feature Wall
Wallpaper, paintings, wall hangings, or more, why not go the au naturale route and infuse a natural element into your home by flavouring your walls with this green feature. It creates a surprisingly cool and sophisticated look, while helping to purify the air – so chatting away with family and friends in the living room will always be a refreshing experience.
5. Hanging Terrariums
Use these as little accents around the home, or create a unique terrarium chandelier, the options are endless with these quaint terrarium baubles. You may even customise these hanging displays by adding in little things you love. Seashells, pebbles, dried coral bits, or even tiny sculptures, it will definitely make a fun DIY project for both you and the kids!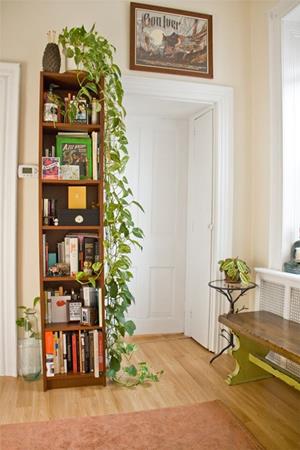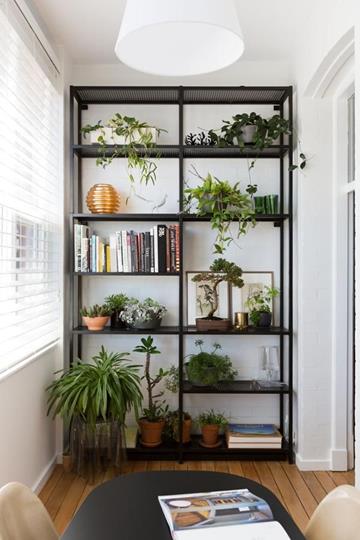 6. Bookshelf Decor
Lastly, if you're not the adventurous or hands on type, simply dress up your shelves with different textured plants. Choose a long, flowing plant and set it above your bookcase to create the illusion of height and space. If not, place a variety of plants in your shelves to easily fill the empty spaces and liven up your home!
Image Credits: 1. Egueyseta; 2. Egueyseta; 3. Gardeners, Pinterest; 4. Freshome, Pinterest; 5. Pinterest, ApartmentTherapy; 6. DesignSponge, DesiretoInspire
If you enjoyed this read, do let us know in the comments below, which idea you loved the most! We'd love to hear from you.
Request for quotes and we'll match you with a selection of Interior Designers!
Previous
Designing a Home with Personality
Next
Get the Luxe Look: Druzy Crystal Accents